CyberFair 2018

Celebrating 22 years of connecting youth
and strengthening communities!


International CyberFair is an award-winning authentic project-based learning program used by schools and youth organizations around the world since 1996. Youth conduct research and publish their findings using digital media. Recognition is given to the best projects in each of eight categories. Learn More

The theme for CyberFair 2018 is "Preserve & Unite!"

"Preserving our heritage is a vital link to our cultural, educational, aesthetic, inspirational, and economic legacies.." - Steve Berry
In partnership with the World Future Society, youth are asked to share their dreams for the future - by thinking about the possible future, the probable future, the preferable future and the preventable future.

CyberFair Implementation Guide (Download PDF)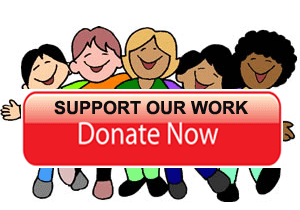 CyberFair is the oldest and largest online educational event of its kind, bringing together more than 5 million students across 115 countries. Youth become community ambassadors by working collaboratively and creating digital stories to share what they have learned. Students evaluate each other's projects by using a unique online evaluation tool. View our library of past winners and take a virtual journey around the globe to learn about special people and their communities.
March 2018
Research, Create, Publish!

April 2018
Evaluate

May 2018
Share & Celebrate!

*Register and review rules and theme


*Select a category and topic

*Conduct research and create website or video

*Submit bibliography citing sources;

*Upload project and narrative


*Complete six peer reviews of other projects

*Find out how you ranked


*Download a special certificate to display

*Share your project with your community and on social media
---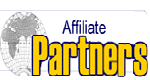 We are seeking regional and national CyberFair affiliate partner programs, that build on the International CyberFair model. Learn More
---